As the world opens up and we are able to socialize inside a restaurant, we can once again cherish such subtleties as decor, atmosphere, coziness, and dazzle. Technifex Products delivers just that for experience designers creating immersive and themed spaces for restaurants. You can find our products in establishments across the US and from the Northwest province of British Columbia to the Southern tip of Baja, Mexico.
Technifex FauxFire looks like real fire but is designed specifically for use in indoor environments to replicate real flame when fire codes prohibit. It's a favorite amongst restaurants who want that cozy feel to draw patrons. You can touch it and run your hands through it at the amazement of guests lined up to enter the Atlas Steak and Fish Restaurant at the Cascade Casino in Kamloops BC.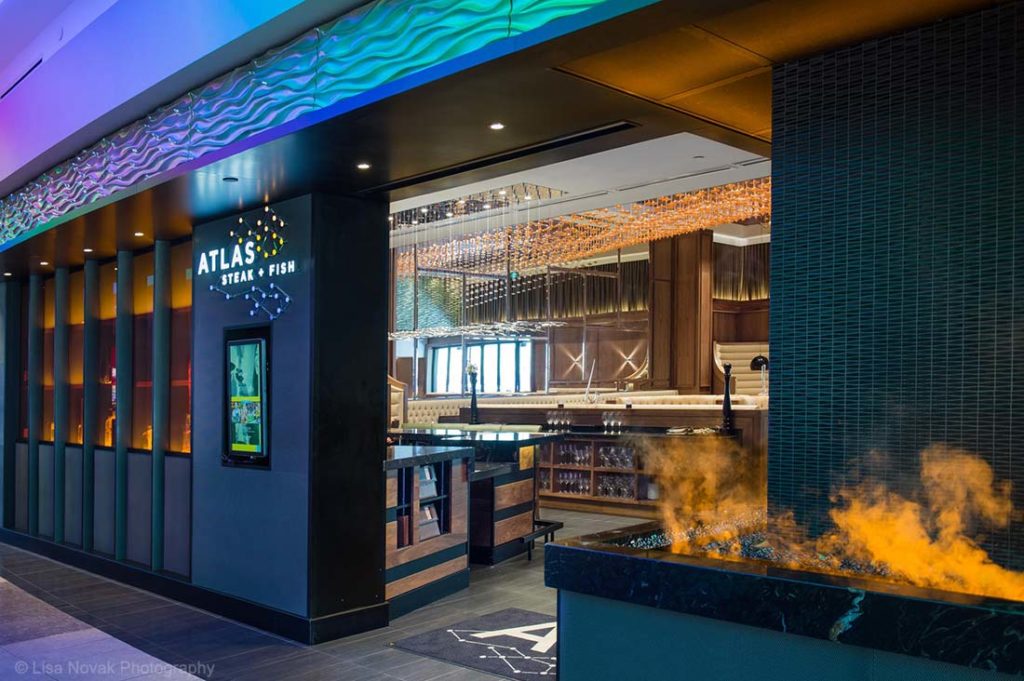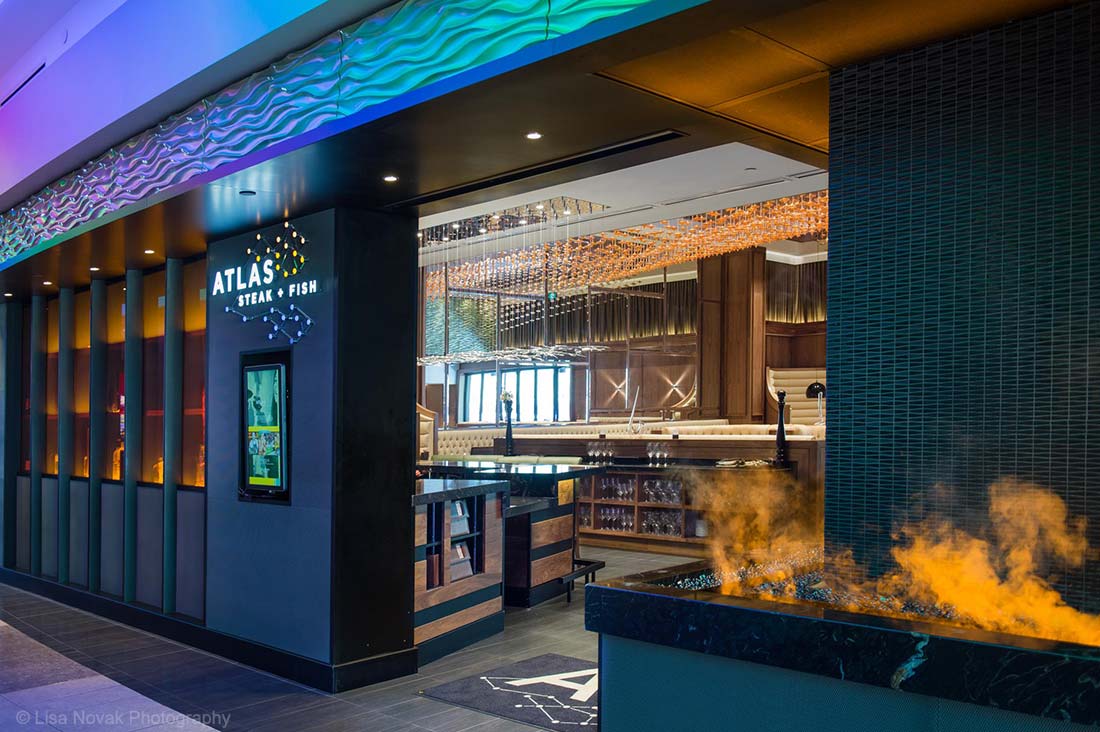 to Nueve Fuegos (Gaucho Grill) in Monterey Mexico that features a dual sided 8' Faux Fire unit
Or for an intimate nightcap at The Dorsey Cocktail Bar at The Venetian – Las Vegas. Check out their amazing list of cocktails here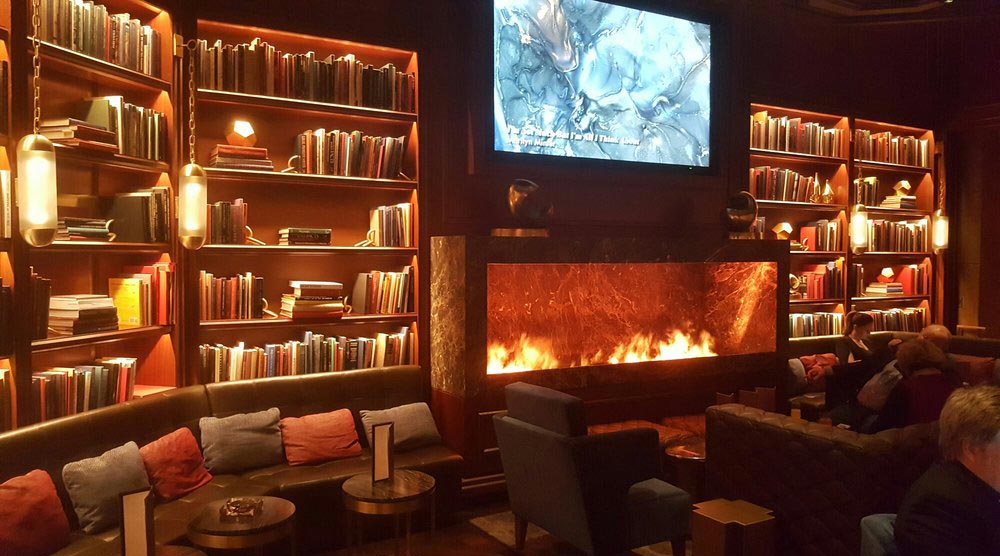 For more information visit our FauxFire Products page on our website.