Turn any theater into an immersive experience with Technifex Products' 4D Theater Solutions. Thrill your audience! Scare them senseless! Technifex 4D Theater Solutions gives you an entertainment experience you can feel.
Our 4D seat effects are typically integrated into conventional theater seats. Many of our seat effects can also be integrated into custom designed seats or benches, themed specifically for your theater.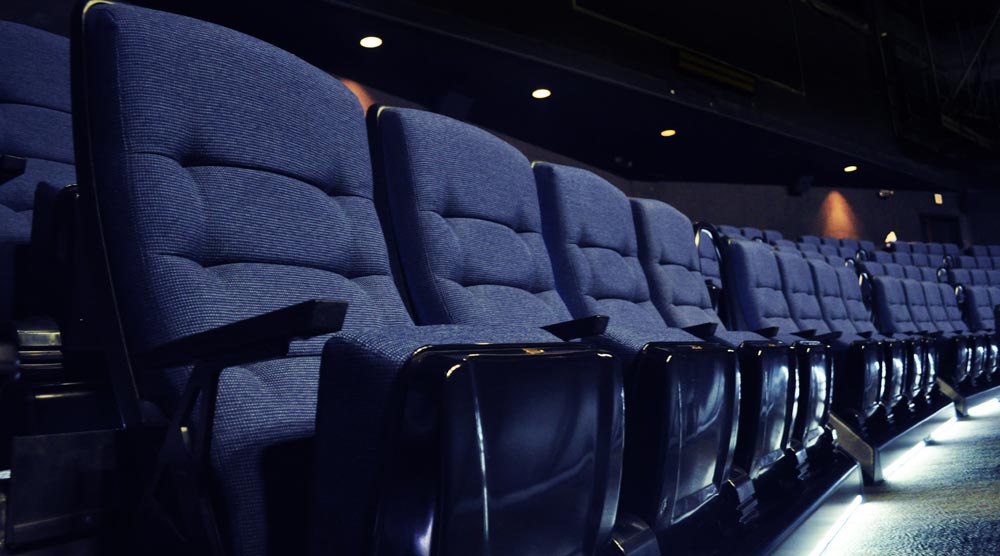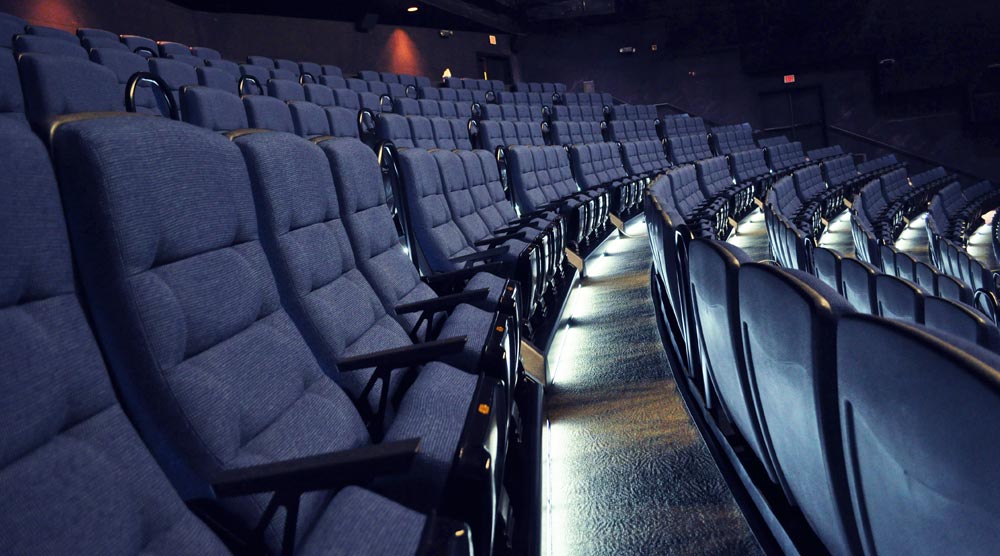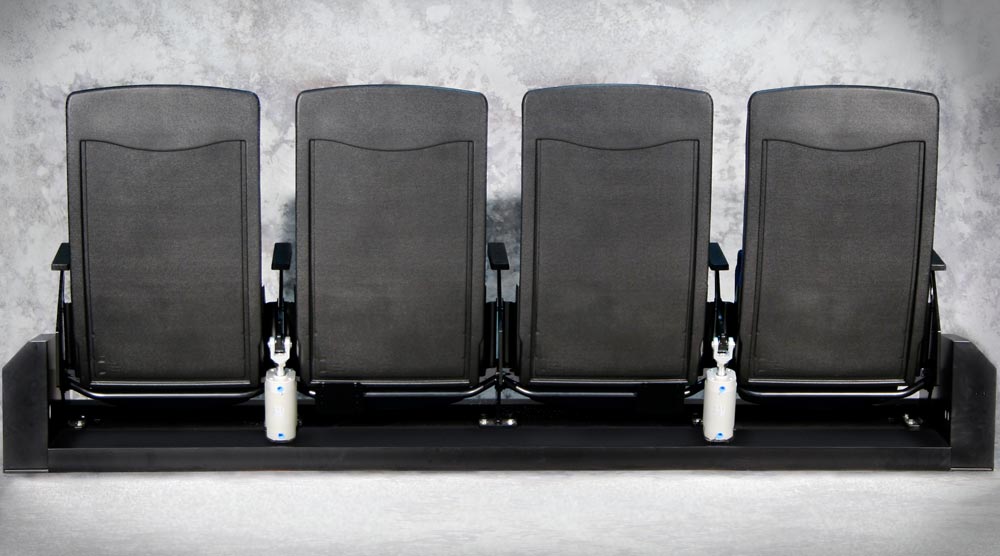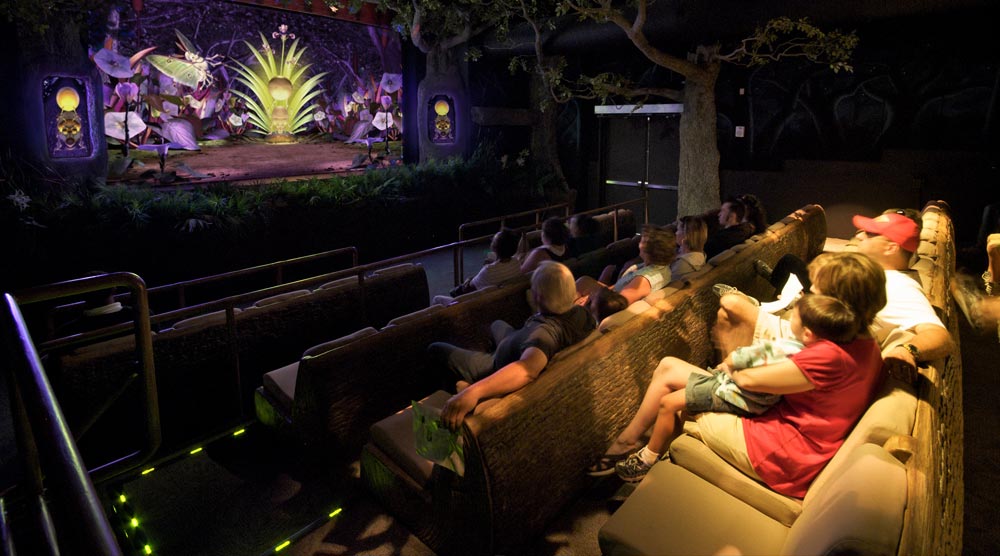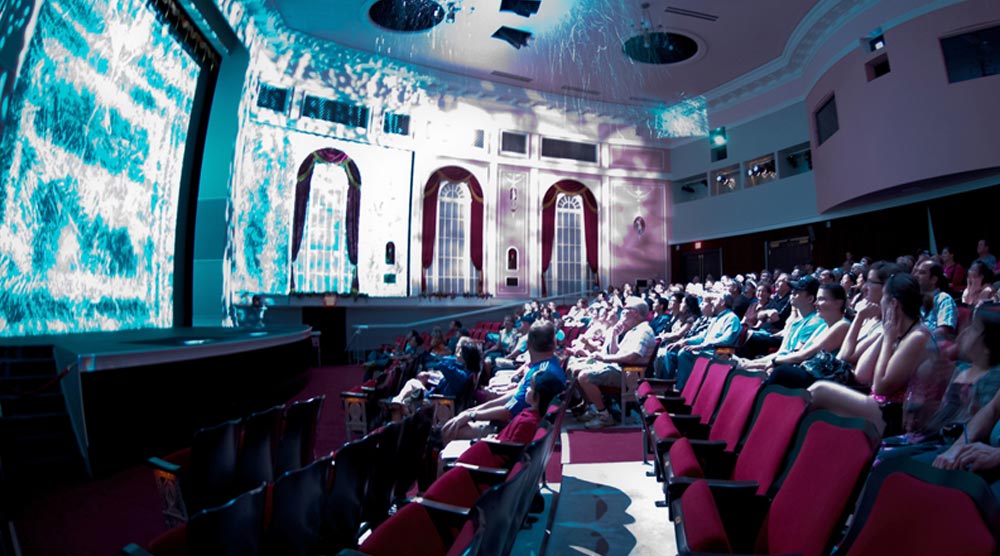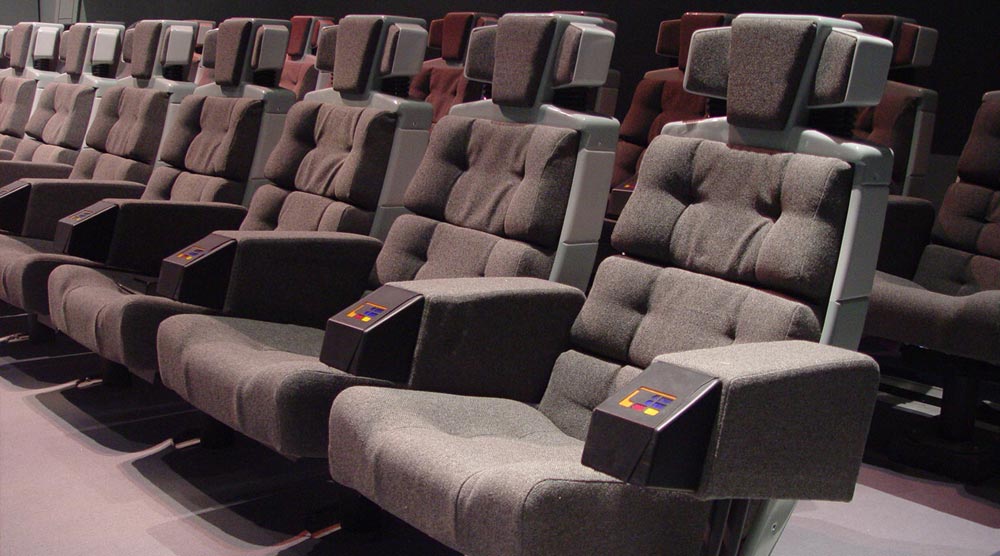 Specifications
Seat Effect Options:
Face Blast – Air blast from seat in front
Face Mist – Water mist blast from seat in front
Scent System – Scent dispensed from seat back in front
Seat Cushion Rumble – Audio bass shaker in seat pan
Seat Cushion Buzzers – Seat vibration in cushion
Seat Cushion Ripple – Small air bladders that inflate/deflate in sequence
Seat Cushion Drop – Sudden seat cushion deflation
Leg Tickler – Pneumatic tickle at back of leg
Seat Back Audio FX – Audio speakers located in seat back (high back seats only)
Seat Back Air Bladder – Gentle seat back motion inflation/deflation
Seat Cushion Buzzers – Seat vibration in seat back
Seat Back Air Poker – Seat back with pneumatic poker
Dimmable LED Foot Lighting – Provides floor lighting to the row
Neck Tickle – Air tickle at neck left and right
Seat Tilt* – Compliant seat motion, rocking forward and back (groups of 4 seats)
Custom Effects – Technifex Products can often develop additional effects upon request
*Our seat tilt is designed to integrate into an IMAX theater, or into traditional theater environments.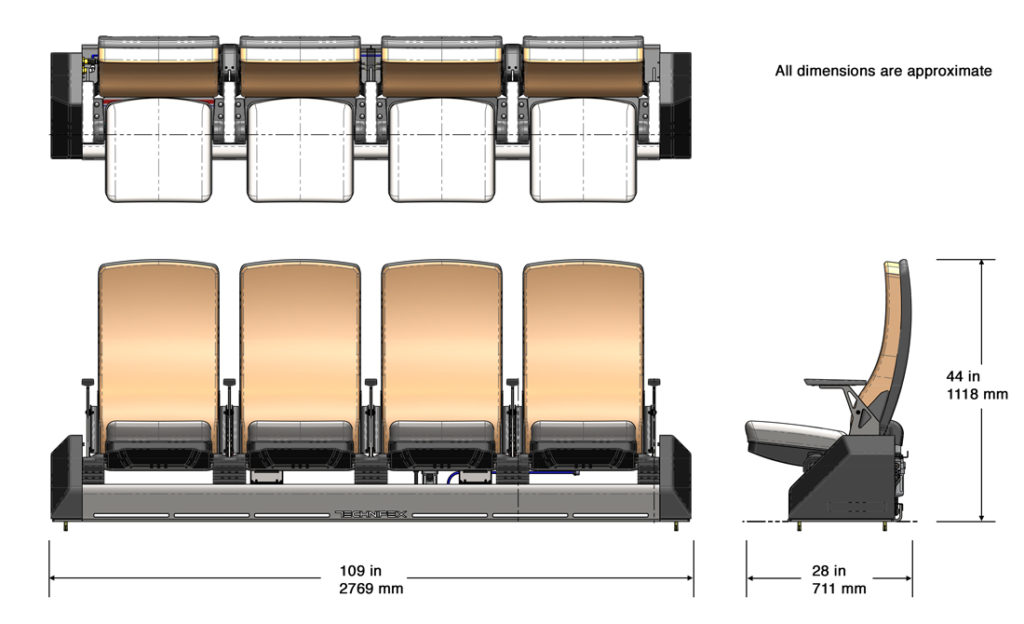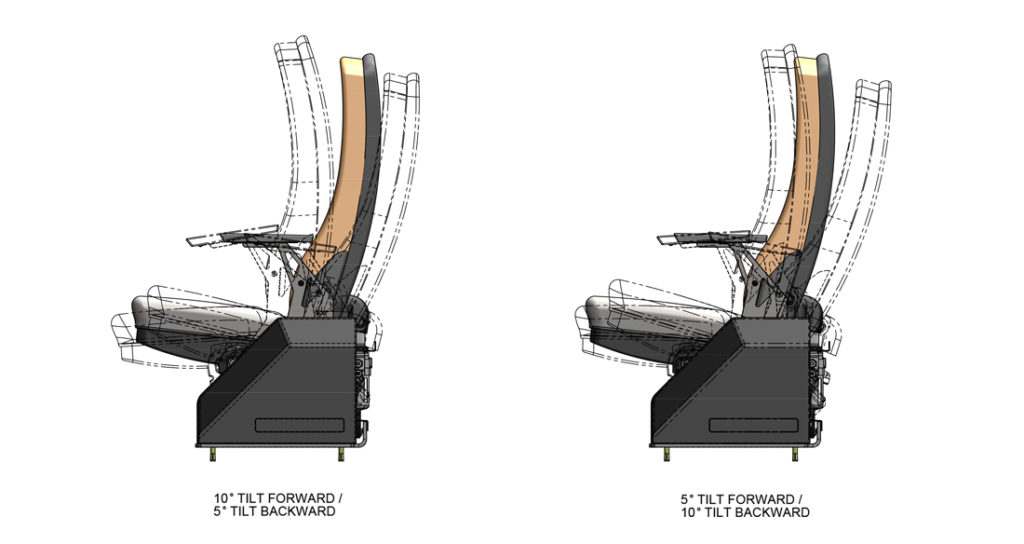 In-Theater Effect Options:
In-theater effects are available and can be used alone, or with our 4D effects seats.
Overhead Fans – 14 inch, 1/2 hp fans
Overhead Spritzers – Water drip and/or heavy mist effect
Smoke or Steam Blast
Snow and Bubble Effects
Rotary Sub-Woofers
Strobes – 1500 W fixtures
Fog Effect – Water based or theatrical smoke fog system
Custom Effects – Technifex Products can also develop customized effects upon request
Technifex can provides complete control hardware and software to synchronize all 4D theater seat and in-theater effects. We can also quote projectors, screens and theater audio systems upon request.
Price Request Form